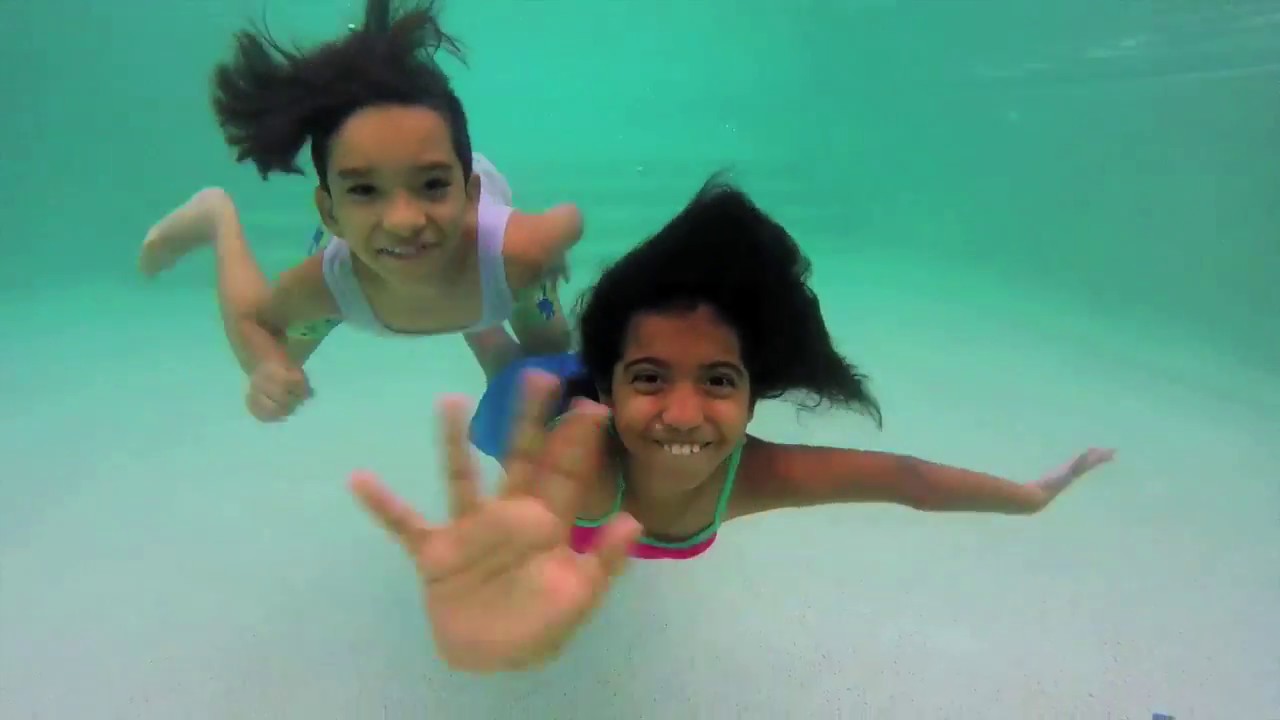 An Oasis in Dominical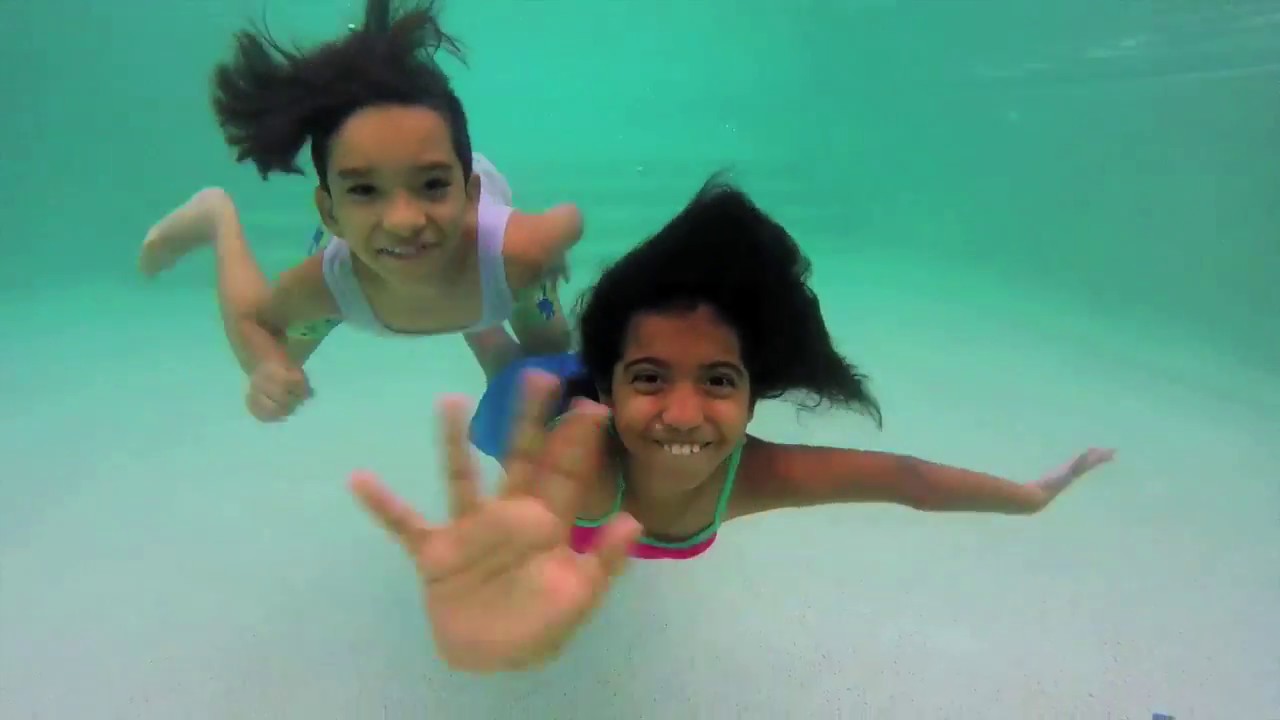 An Oasis in Dominical
A Message To Our Clients Regarding CoVid-19
Update: 19/05/2020
NOTICE
   We´d like to inform our distinguished international and local clients and friends, that during the two months our hotel has been closed due to the regrettable situation generated by this pandemic (Cobid-19), we have taken advantage of the time to make improvements and renovations for your added enjoyment and comfort during your stay. We will be informing our our reopening through social media, respecting and abiding by the norms set forth by the Health Ministry. We are very excited to renew our activities and cannot wait to provide the best service possible during your stay.
   We are prepared and complying with all sanitary requirements that the situation demands. 
Best regards and thank you for your support. 
Sincerely,
Orlando Castro
General Manager
Hotel Diuwak
Playa Dominical, Puntarenas
COMUNICADO
   A nuestros distinguidos clientes y amigos nacionales e internacionales queremos informarles que, despues de mas de dos meses con nuestras instalaciones cerradas por la situacion generada por esta lamentable pandemia (Covid – 19), hemos aprovechado para realizar mejoras y renovaciones en nuestras instalaciones para el mayor goze, disfrute y confort durante su estadia en nuestro Hotel, informaremos proximamente de nuestra reapertura a traves de las distintas redes sociales. Respetando y cumpliendo con las ordenanzas del Ministerio de Salud. Nos sentimos muy emocionados con la reactivacion de nuestras actividades con el fin de brindarles el mejor servicio.
   Para entonces estamos preparados cumpliendo con todas las medidas sanitarias que requiere la ocacion.  
Un saludo cordial y agradecimiento por su comprension.
Atentamente,
Orlando Castro
Gerente General
Hotel Diuwak
Playa Dominical, Puntarenas.
A Message To Our Clients Regarding CoVid-19
March 2020
To our Local and International Clients,
Considering the difficult situation the country and the entire world is facing, Hotel Diuwak has decided to close operations but supporting our clients who already have paid reservations, we will continue to honor them.
We have heeded all recommendations set forth by the local Health Ministry regarding the COVID-19 outbreak, and cleanliness and hygiene measures have been strengthened for the safety of our collaborators, guests and suppliers.
All beaches in the country are closed until further notice.
Since these circumstances evolve day by day, if there are any other changes we will keep you informed.
Sincerely,
Orlando Castro
General Manager
Hotel Diuwak
Playa Dominical, Puntarenas
A nuestros Clientes y socios Locales e Internacionales,
Tomando en cuenta la difícil situación que vive el país y el mundo entero en este momento, el Hotel Diuwak ha decidido cerrar operaciones pero apoyando a nuestros clientes que ya tienen reservaciones pagas, seguiremos honrando las mismas.
Hemos acatado todas las recomendaciones del Ministerio de Salud local con respecto a la situación, y extremado medidas de limpieza e higiene para la seguridad de nuestros colaboradores, huéspedes y proveedores.
Todas las playas del país están cerradas hasta nuevo aviso.
Ya que estas circunstancias evolucionan día a día, si hay algún otro cambio les haremos saber.
Atentamente,
Orlando Castro
Gerente General
Hotel Diuwak
Playa Dominical, Puntarenas.
Hotel Diuwak is an oasis in the middle of the town of Dominical, which has developed into a tourist destination attracting surfers, yogis and families alike. The expansive property including gardens, pond, large pool, and common areas, as well as its dining options provide well deserved rest and relaxation. Leave the property and walk a few yards to the beach, or head into town for shopping, dining, and entertainment options.
Hotel Facilities
Tu Lu Restaurant
Tu Lu, meaning Full Moon in Bribri, offers a varied international menu catering to all tastes and dietary requirements. Try their Italian specialties, such as thin crust pizzas and pastas.
Souvenir Shop
Visit the souvenir shop at the front desk and shop for handcrafts, clothes and gifts during your stay.
Supermarket
A fully stocked supermarket just steps from your guestroom allows you to shop for toiletries, snacks and any items you may need during your stay.
Surf school
Visit the surf school located a couple of doors down from the front desk. You may rent a surfboard and brave the waves on your own. Additionally, set up classes with the experienced instructors who can handle individual travelers, families or groups.