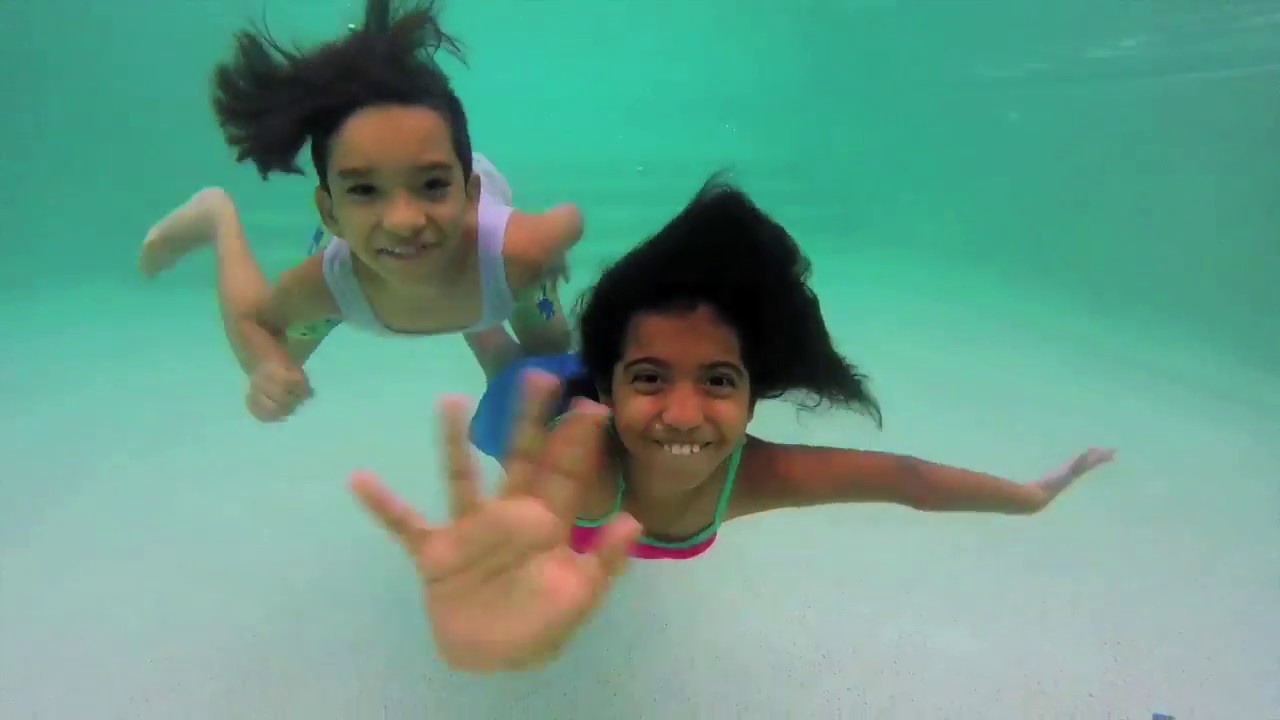 An Oasis in Dominical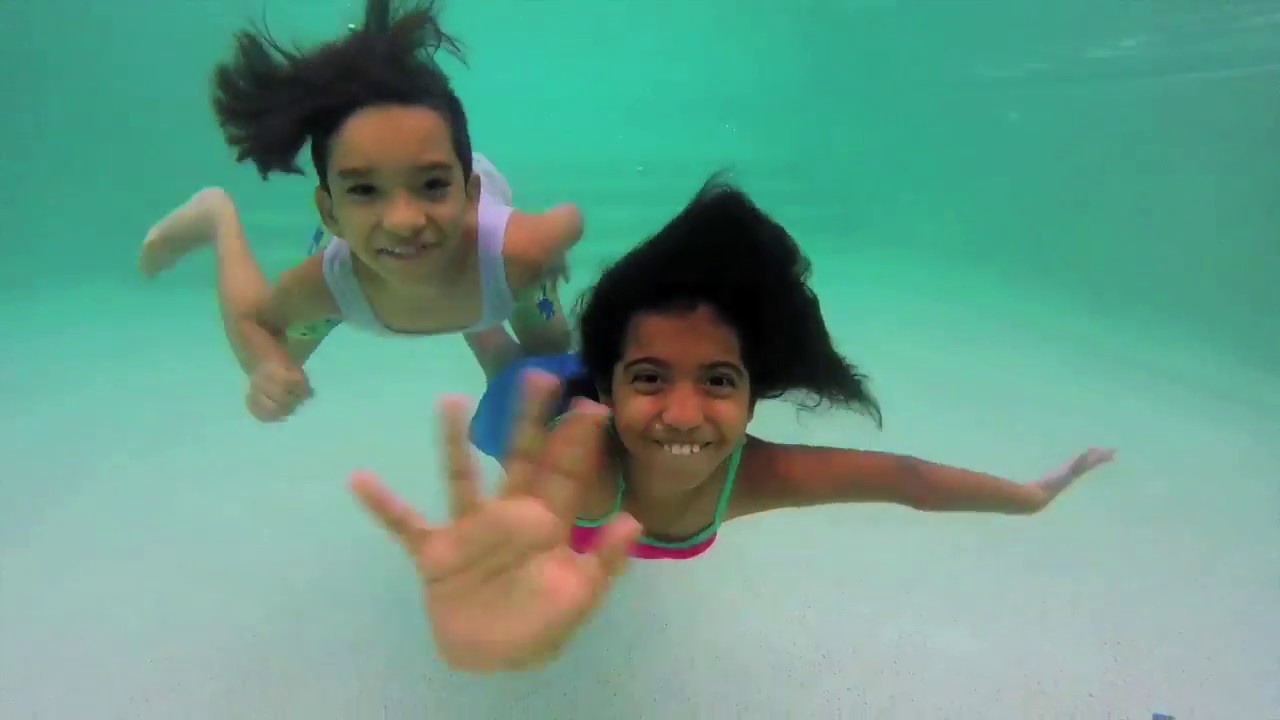 An Oasis in Dominical
A Message To Our Clients Regarding CoVid-19: We Are Now Open!
Update: 07/07/2020
Wonderful News
Wonderful News
We´d like to inform our distinguished international and local clients and friends, that after several months of closure we will be happy to host you again at Diuwak, your home in Dominical. During this time, we have made improvements and renovations of our facilities. We are prepared to host you abiding by the norms set forth by the Health Ministry. We are very excited to renew our activities and cannot wait to provide the best service possible during your stay. We invite you to book your stay with us here on our website.
IMPORTANT: Please remember to print a copy of your reservation in order to show to traffic officers in case mobilization restrictions are in place.
Excelentes Noticias
Excelentes Noticias
A nuestros distinguidos clientes y amigos nacionales e internacionales queremos informarles que, después de varios meses de estar cerrados, estamos felices de anunciar que estamos recibiéndolos de regreso en Diuwak, su hogar en Dominical. Aprovechamos este tiempo para mejoras y renovaciones en nuestras instalaciones. Nos hemos preparado para hospedarlos de conformidad con todas las regulaciones y normas exigidas por el Ministerio de Salud. Nos sentimos muy emocionados con la reactivación de nuestras actividades con el fin de brindarles el mejor servicio. Lo invitamos a realizar su reservación aquí mismo en nuestro sitio web.
IMPORTANTE: Por favor recuerde imprimir una copia de su reservación para mostrarle a los oficiales de tránsito en caso estén vigentes las restricciones de circulación.
Hotel Diuwak is an oasis in the middle of the town of Dominical, which has developed into a tourist destination attracting surfers, yogis and families alike. The expansive property including gardens, pond, large pool, and common areas, as well as its dining options provide well deserved rest and relaxation. Leave the property and walk a few yards to the beach, or head into town for shopping, dining, and entertainment options.
Hotel Facilities
Tu Lu Restaurant
Tu Lu, meaning Full Moon in Bribri, offers a varied international menu catering to all tastes and dietary requirements. Try their Italian specialties, such as thin crust pizzas and pastas.
Souvenir Shop
Visit the souvenir shop at the front desk and shop for handcrafts, clothes and gifts during your stay.
Supermarket
A fully stocked supermarket just steps from your guestroom allows you to shop for toiletries, snacks and any items you may need during your stay.
Surf school
Visit the surf school located a couple of doors down from the front desk. You may rent a surfboard and brave the waves on your own. Additionally, set up classes with the experienced instructors who can handle individual travelers, families or groups.